About Us
Meet the Owner: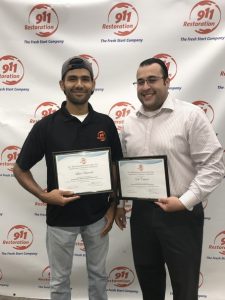 Eli Cabral has been in the construction and restoration industry for over 20 years. He holds credentials as an IICRC Master Water Restorer and Master Fire and Smoke Restorer. In addition, he is a prominent member of the community, helping in all sectors and making friends as he goes. When your house or commercial property is damaged by a flood, fire, or other disaster, you want a professional, compassionate company in your corner. You want 911 Restoration of Bakersfield.
Eli chose to become part of 911 Restoration because they are home to the "fresh start attitude," which means they ensure you are well taken care of when property damage occurs. Eli knows the emotional damage of water damage and fire damage as well as the physical damage and he is prepared to help you recover from both.
When you call 911 Restoration of Bakersfield for emergency same day service, they respond within 45 minutes to start water removal and cleaning services. The IICRC certified technicians are available 24/7 to see you through the worst disasters when you need it them most. Call for your fresh start today.
Certified and Experienced Water Damage Specialists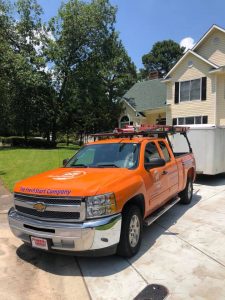 When you decide to work with the water damage Bakersfield pros you work with a team of specialists that are educators as well. We want you to know that there are simple measures you can take to avoid such costly repairs. Some of these actions include:
Make sure your downspouts are 5 to 10 feet away from your property
Look for leaky pipes in your bathroom, kitchen, basement and garage
Visually inspect your ceiling and attic for wet spots
Thoroughly read your water bill; if there is a spike in your monthly payment it may be due to an unknown leak
Water damage situations need to be remedied right away. The longer water goes without being cleaned the more bacteria and mold will build and spread throughout other areas of your home. This is one of the many reasons our water team works hand in hand with the mold removal Bakersfield team.
Arriving fully geared, equipped and prepared, the water damage Bakersfield pros conduct a free visual inspection and determine the source of your damage. Once the source has been determined and the leak has stopped, we work on tailoring a repair plan.
IICRC certified, licensed, bonded and insured, you can rest assure that your home has been place in the right hands. Our water damage Bakersfield and mold removal Bakersfield team works hard to get your home back to safe conditions. Ultimately, our goal is to restore your home even better than its original condition.
Filing Your Water Damage Insurance Claim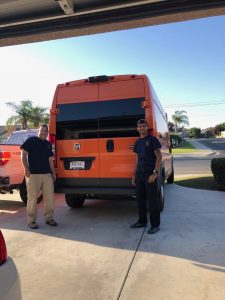 We know how overwhelmed you can feel especially when you have to search and chase for answers. When you work with our water damage and mold removal Bakersfield pros, you don't need to worry about that. We pair each customer to an experienced project manager who will help you each step of the way.
While our water damage Bakersfield and mold removal Bakersfield pros are hard at work on site our project managers will help you file your insurance claim so you can get it done right the first time. When it comes to questions and concerns, you can count on our project managers.
Your overall satisfaction and peace of mind is our top priority, so if there is anything we can do alleviate the stress from the repair situation, we will. For all restoration repairs and immediate assistance, call our water damage Bakersfield and mold removal Bakersfield pros with 911 Restoration Bakersfield.